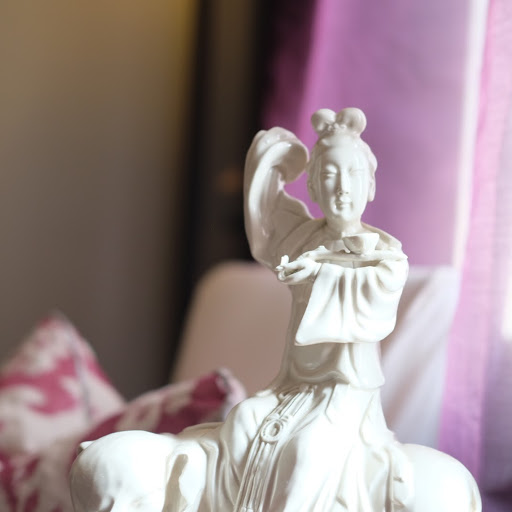 This story is such an inspiration. This researcher has not had an easy time of it, but wow, has she produced.  Three successful companies and a Nobel Prize.  I need to post about her just as a reminder of how rich life can be.
She has traveled and lived around the world, crisscrossed South America and Indonesia on her own, motorcycled through Europe and Turkey. She speaks five languages and plays guitar, piano and pipe organ.

Dr. Arnold is fast becoming a celebrity. In November she'll join boldfaced types such as Lin-Manuel Miranda and Jeff Bezos for a Portraits of America ceremony at the Smithsonian's National Portrait Gallery.

In her office, she has crates overflowing with awards and "literally a thousand invitations" to give talks around the world.

Caltech, where Dr. Arnold has worked for nearly her entire career, has 38 Nobel laureates to its credit, but she is the first woman among them.

"I don't mind being a celebrity," she said, because "I photograph better than I look in reality," which is a lie.

Her friends say she is an outstanding cook. In the acre of garden surrounding her elegantly comfortable 1948 California ranch house near Pasadena, she grows enough food not only for herself but for the local food banks, too: tangerines, oranges, blueberries, lemons, kumquats, artichokes, kale, cucumbers, tomatoes, herbs and spices.