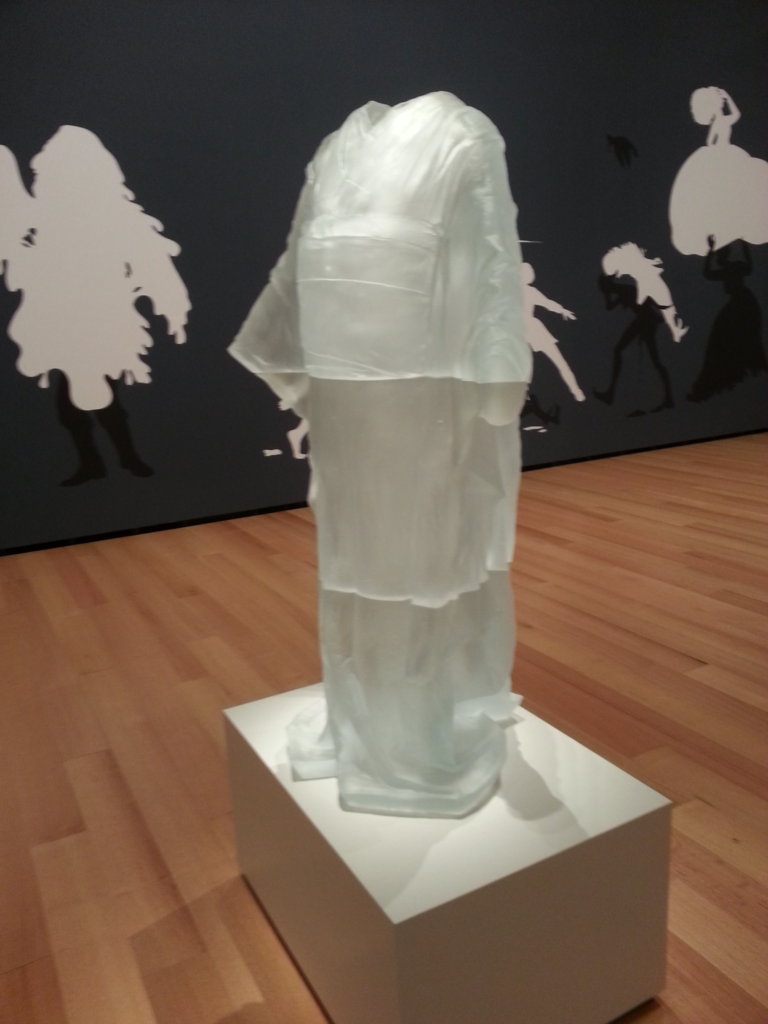 This article contains a few things I did not know.  The most basic one is that EtOh withdrawal leads to hypersensitivity to pain.  This suggests all sorts of different strategies to alleviate alcohol withdrawal symptoms.  In this study, they induced alcohol dependence and compared pain tolerance in Etoh withdrawal mice to Etoh naive mice and the Etoh addicted mice had much lower pain tolerance.  Just one 20 minute session of electroacupuncture at 36E raised the pain threshold for the Etoh withdrawal mice.
I was also quite surprised to find out that the pain threshold decrease was still evident after 7 days of alcohol abstinence.  Alcohol has such a relatively short half life, I wouldn't have guessed that there are symptoms that far out in time.
Abstract
BACKGROUND:
Hyperalgesia or increased sensitivity to pain is often found in alcoholics during alcohol withdrawal and may contribute to relapse drinking. Alternative therapies such as acupuncture and electroacupuncture (EA), through mechanisms involving opioid receptors, may reduce pain and substance dependence and withdrawal syndromes. The lateral habenula (LHb), an epithalamic structure rich in mu opioid receptors (MORs), is a critical target for both drugs of abuse and pain. We previously observed hyperalgesia in rats withdrawn from chronic ethanol (EtOH) drinking and found that EA at the acupoint Zusanli (ST36) reduced EtOH intake. This raised question of whether EA can alleviate hyperalgesia during alcohol withdrawal and, if so, whether the mechanism involves MORs in the LHb.
METHODS:
We trained male rats to drink EtOH using the intermittent access 20% EtOH 2-bottle free-choice drinking paradigm for 8 weeks, after which the alcohol supply was discontinued. We measured pain sensitivity using radiant heat (a light beam directed at the hind paw of rats) and compared the paw withdrawal latencies (PWLs) with and without EA at ST36.
RESULTS:
The PWLs were significantly shorter in rats at 24, 48, and 72 hours and 7 days after the discontinuation of EtOH when compared to EtOH-naïve rats. After a single administration of 2-Hz EA for 20 minutes at ST36, the PWLs at 24 hours after the withdrawal of EtOH were significantly greater than those of the sham group (2-Hz EA at the tail). Furthermore, the effect of EA on PWLs was significantly attenuated by bilateral intrahabenula infusion of the MOR antagonist naltrexone.
CONCLUSIONS:
These results suggest that EA can alleviate hyperalgesia during EtOH withdrawal through a mechanism involving MORs in the habenula. Based on this, EA could be of potential value as a therapy for hyperalgesia in alcohol dependence.