This study uses 30 minute daily sessions, not at all difficult to achieve.  Granted this study is in animals, but this study also used 30 minute daily session in humans.  Maybe time to try this myself!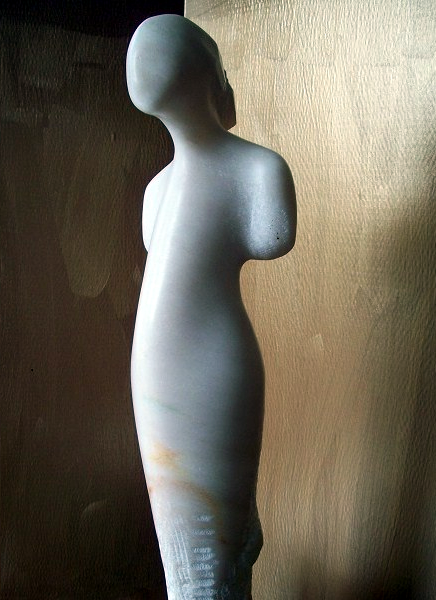 Mol Pain.
2018 Jan-Dec;14:1744806918787368. doi: 10.1177/1744806918787368. Epub 2018 Jun 19.
Abstract
Painful neuropathy is a frequent comorbidity in diabetes. Zucker diabetic fatty (fa/fa) rats develop type 2 diabetes spontaneously with aging and show nociceptive hypersensitivity at the age of 13 weeks. In preclinical and clinical studies, the treatment of diabetic neuropathy is challenging, but complementary medicine such as transcutaneous auricular vagus nerve stimulation (taVNS) appears beneficial to the relief of neuropathic pain. However, the mechanism behind the effectiveness of taVNS remains unclear. In this study, we show that daily 30-min taVNS (2/15 Hz, 2 mA) for consecutive 27 days effectively inhibited the development of nociceptive hypersensitivity in Zucker diabetic fatty rats as detected by thermal hyperalgesia and mechanical allodynia in hindpaw. We also demonstrated that this beneficial effect in nociceptive behavior is related to an elevated serotonin (5-HT) plasma concentration and an upregulated expression of 5-HT receptor type 1A (5-HT1AR) in hypothalamus. We conclude that daily 30-min taVNS sessions lessen diabetic neuropathy development by enhancing serotonergic function in genetically diabetes prone individuals. Perspective This article presents taVNS as a new approach to inhibit the development of diabetic neuropathy in genetically prone individuals. This approach could potentially help clinicians who seek to avoid the complication of neuropathic pain in diabetic patient or to relieve the pain if there was one.