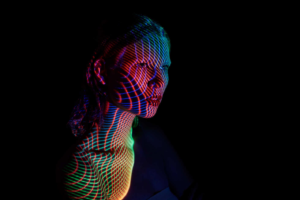 Ok.  A whole new area of brain chemistry I wasn't aware of.  I'm not even sure where Neurotrophins are found.  Will report once I know.  I'm tempted to buy this article, but don't want to get carried away.
https://www.sciencedirect.com/science/article/abs/pii/S0149763419310516
Review article
Vagus Nerve Stimulation and Neurotrophins: a biological psychiatric perspective
Received 14 November 2019, Revised 31 March 2020, Accepted 31 March 2020, Available online 9 April 2020.
Keywords
vagus nerve
NGF
BDNF
psychiatric disorders
neurogenesis
stress
brain plasticity