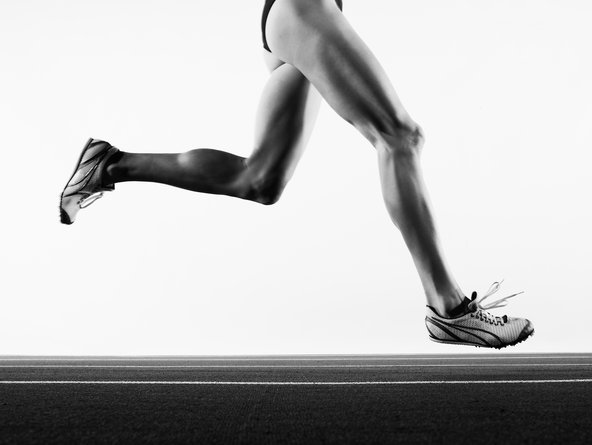 What I learned:
In summary: take ibuprofen before your workout for sore muscles and more inflammation!!
Why? 1. Taking Ibuprofen before a workout can lead to micro damage to the intestines. 2. This damage can lead to intestinal leakage. 3.  Small amounts of bacteria and digestive hormones can leak into the blood stream  4.  Digestive ability is undermined, which could lead to muscle fatigue 5.  Increased levels of colonic bacteria have been found in the blood stream of marathon and ultra marathon runners who use ibuprofen. 6. Increased levels of colonic bacteria lead to higher levels of generalized inflammation in the body. So you end up with sore muscles and more inflammation.
Sounds like a plan.
More on the hazards of too much ibuprofen here (hint, erectile dysfunction)
For Athletes, Risks From Ibuprofen Use
By GRETCHEN REYNOLDS
Many active people use the painkiller ibuprofen on an almost daily basis. In surveys, up to 70 percent of distance runners and other endurance athletes report that they down the pills before every workout or competition, viewing the drug as a preemptive strike against muscle soreness.
But a valuable new study joins growing evidence that ibuprofen and similar anti-inflammatory painkillers taken before a workout don't offer any benefit and may be causing disagreeable physical damage instead, particularly to the intestines.