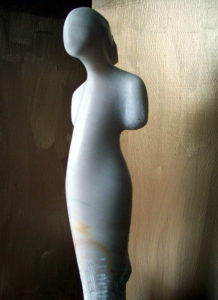 nccih_2016_strategic_plan  The NCCIH has come out with a new report on their strategic plan going forward.  In some ways it's very encouraging and exciting since they are prioritizing conditions that I've been focusing on for years, pain, anxiety and depression.  On the other hand it's maddening since, though it's no excuse for no results, I don't have the capability of procuring grants or funds from the NCCIH since I'm in private practice.  So it's good news, in that it's validating, but frustrating since I feel I have something to contribute, but am stymied by my career path.
No matter!  The project is fascinating enough in its own right, whether self funded, uncontrolled or not.  So onward!
This plan outlines NCCIH's strategic direction in complementary and integrative health research. It identifies five core objectives and presents a detailed assessment of opportunities and gaps in the Center's current top priority areas.
The new strategic plan was developed during an 18-month planning process, with input from NCCIH staff, stakeholders, and scientific advisors, as well as guidance from the broader National Institutes of Health strategic plan.
Top Scientific Priorities