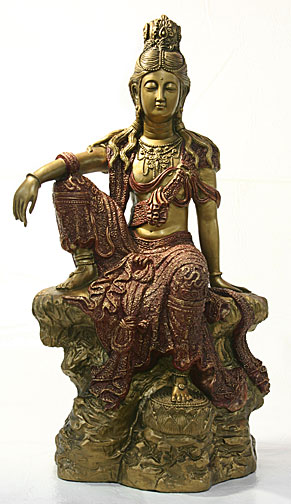 My sort of standard advice to people is to not take any medication, nor use any new medical technique less than 7 years old. Often drugs and devices are rushed to market. Safer to let someone else take the risk.  Unfortunately, in the case of pelvic mesh, it had been out for 20 years before it was pulled.  Incredible.
This article underscores that industry is supposed to continue to collect data after devices are on the open market, but there is lax oversight, and when there's money to be made, why bother?
The industry maintains a well-oiled revolving door with the F.D.A. — as The Associated Press has noted, the last four people to hold Dr. Shuren's position have gone on to lucrative industry gigs. Device makers also spent more than $300 million lobbying Congress in the decade ending in 2017, according to the Center for Responsive Politics. What's more, they pay doctors and hospitals hundreds of millions in consulting fees every year.
I would add one other aspect to all of this.  And that is, that there is a myopia of mental models.  Many devices/medications that come out make perfect sense.  Cement for vertebral fractures, mesh to hold up internal organs, drugs targeting amyloid in the brain to mitigate Alzheimer's disease.   This is the mental model that fuels medicine in general.  Man as machine. Fix the part, like in a car.  There have been fantastic successes, of course, but the model is limited.  There are often, very often, unintended consequences.  Risk/benefit always needs to be kept in mind.