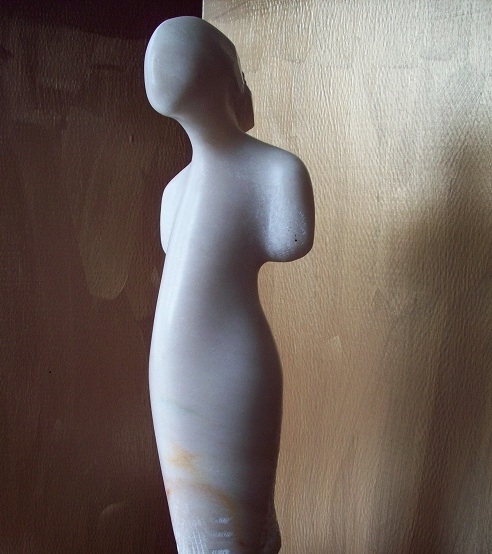 Study that shows benefit for ear stimulation, TAVNS, in rats with induced epilepsy.  I was unaware that epilepsy had an inflammatory component.  What condition doesn't, I guess.
Biomed Res Int.
2018 Feb 26;2018:5407256. doi: 10.1155/2018/5407256. eCollection 2018.
Abstract
Epilepsy is a common clinical syndrome with recurrent neuronal discharges in the temporal lobe, cerebral cortex, and hippocampus. Clinical antiepileptic medicines are often ineffective or of little benefit in 30% of epileptic patients and usually cause severe side effects. Emerging evidence indicates the crucial role of inflammatory mediators in epilepsy. The current study investigates the role of toll-like receptor 4 (TLR4) and its underlying mechanisms in kainic acid- (KA-) induced epileptic seizures in rats. Experimental KA injection successfully initiated an epileptic seizure accompanied by increased expression of TLR4 in the prefrontal cortex, hippocampus, and somatosensory cortex. In addition, calcium-sensitive phosphorylated Ca2+/calmodulin-dependent protein kinase II (pCaMKIIα) increased after the initiation of the epileptic seizure. Furthermore, downstream-phosphorylated signal-regulated kinase (ERK), c-Jun NH2-terminal protein kinase (JNK), and p38 kinase simultaneously increased in these brain areas. Moreover, the transcriptional factor phosphorylated nuclear factor-κB (pNF-κB) increased, suggesting that nucleus transcription was affected. Furthermore, the aforementioned molecules decreased by an electric stimulation (ES) of either 2 Hz or 15 Hz of the ear in the three brain areas. Accordingly, we suggest that ES of the ear can successfully control epileptic seizures by regulating the TLR4 signaling pathway and has a therapeutic benefit in reducing epileptic seizures.