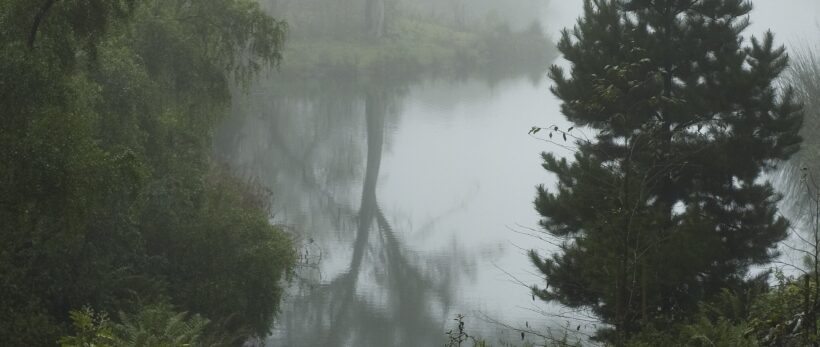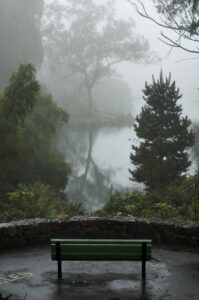 Updated Stress Response Chapter here Stress Response Chapter for sharing rough draft 11.21.2020
I've "completed" another chapter in my long form writing project called "Stress Matters."  As blog readers know, I've been researching stress and monitoring autonomic nervous system activity in the clinic for many years.  This chapter is still in a rough form, but I wanted to have some sense of completion so I can move on to my next chapter on Immunology.
This chapter has some personal experiences with stress along with a case study.