She became a "believer" in acupuncture after it cured her migraines.  That is a reason that I love to treat migraines.  It is a very clear cut result, and it convinces patients that it works.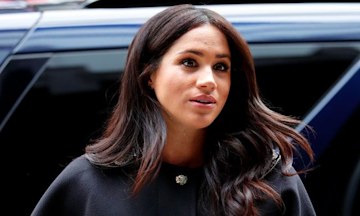 s a native Californian, it's no surprise Meghan Markle turns to wellness practices to support her mental health. One treatment that the Duchess of Sussex reportedly turns to again and again is acupuncture.
"I have been a longtime believer in acupuncture. I used to have debilitating migraines (hospitalised for them), and acupuncture and Eastern medicine absolutely changed my life. Migraine-free living is a game-changer," Meghan told The Chalkboard.