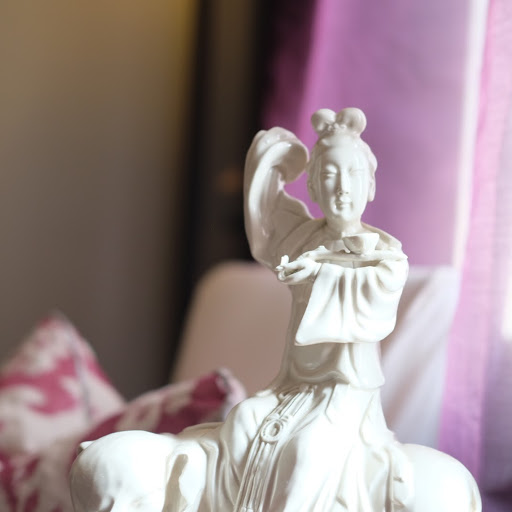 "The American College of Physicians has gone so far as to recommend acupuncture as a first treatment for low back pain, and the Joint Commission's "Pain Management Standards" now includes acupuncture as a non-pharmacological strategy for managing pain."…
"..Or maybe all those needles stimulate the body to heal itself or suppress pain. Or maybe getting yourself stuck works due to an as-yet-undiscovered process. If you're the patient, since it works and, when properly performed, involves very few risks and virtually no negative side effects, maybe you shouldn't over-think it.
After all, thousands of drugs and medical procedures are approved and prescribed to treat conditions at enormous cost every day, often without a precise understanding of why they work, or even whether they are effective at all. Unlike acupuncture, often these approved and accepted treatments pose serious risks to patients who undergo treatment.
One thing is absolutely clear: Patients who try acupuncture love it. A recent study by American Specialty Health surveyed 89,000 patients who received treatment for chronic pain. It found a vast majority (87 percent) of patients rated their acupuncturists favorably (9 or 10 on a 0-to-10 scale), somewhat more favorably than patients rated conventional health care providers (76 to 80 percent). Nearly all (99 percent) of the surveyed acupuncture patients rated their providers good or excellent…"